Find out below everything about the Maximum Effort Deadpool Cosplayer ocr.cosplay
Random facts about ocr.cosplay
Wears most of the time a shirt of Superman beneath his Deadpool Cosplay.
Created almost everything on this website by himself.
Build his own powerful gaming rig.
Unlocked the Deadpool skin in Fortnite.
Studied Technical Writing.
Has a fetish for Orchids.
Has a Grand Marshall Warrior in Classic WoW.
Worked for Electronic Arts on games like Fifa, Sims, SWTOR, Battlefield, Titanfall, Need for Speed and many more.
Ran a few Marathons as Spiderman and Obstacle Course Races as a Spartan.
Kiska & Velvet are his favourite fantasy character names.
Served in the Bundeswehr for nearly 2 years.
Used to be a game master of Werewolves of Miller's Hollow sessions.
Created an almost fully fledged out Werewolves of Miller's Hollow website.
Designed and created unique roles never seen before for Werewolves of Miller's Hollow.
Did 14 consecutive Muscle-Ups once.
Has a drivers license (but no Ferrari in Maximum Effort red with rich corinthian leather) to drive in.
Is the biggest pussy when it comes to cold showers.
Loves to pretend his a statue when suited up as Deadpool to scare the shit out of people.
Favourite Bands: Five Finger Death Punch, Two Steps from Hell, PoP Evil, Papa Roach, Linkin Park.
Idols: David Goggins, Stefan Raab, Harry Mack, Craig Ferguson, Jordan Peterson.



---



---



---



---
All events ocr.cosplay has attended
as the Maximum Effort Deadpool Cosplayer in Europe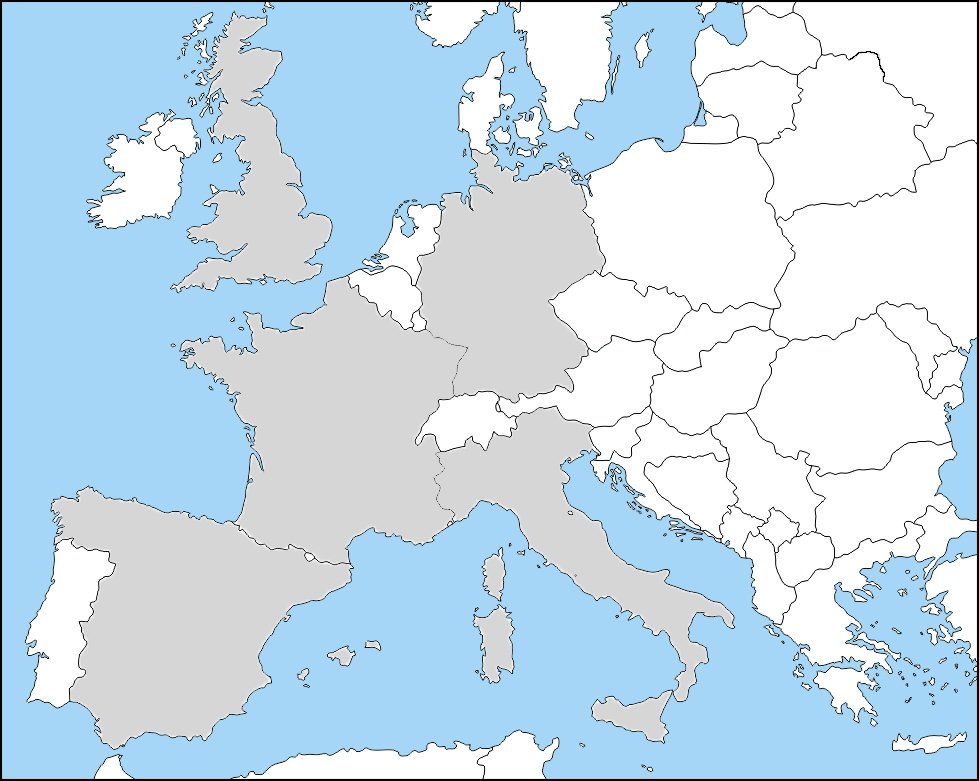 as the Maximum Effort Deadpool Cosplayer in Asia